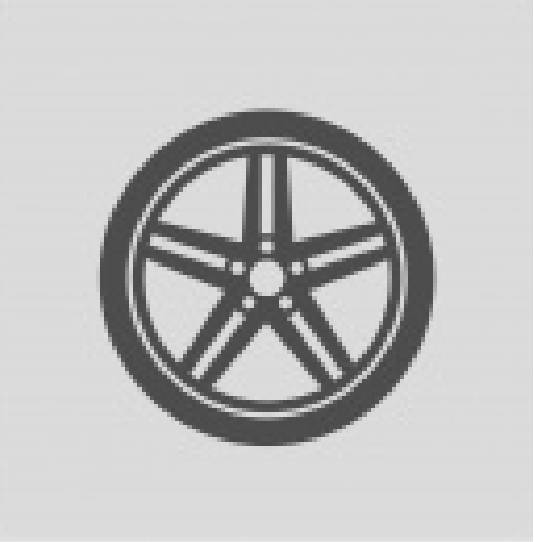 Purchase a wheel and tire package and save! Let us help you put together the perfect setup, with available TPMS for most vehicles, and any hardware you may need to get everything installed.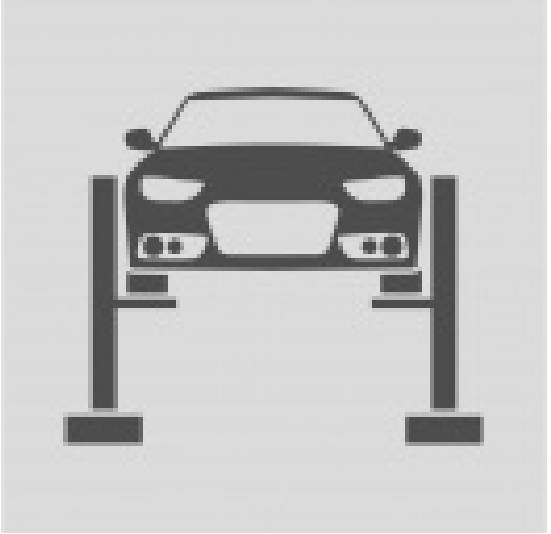 We install your wheels and tires with precision and care, using Hunter® equipment to ensure a quality install every time. Road Force® balancing is performed on every set of tires for the best possible ride.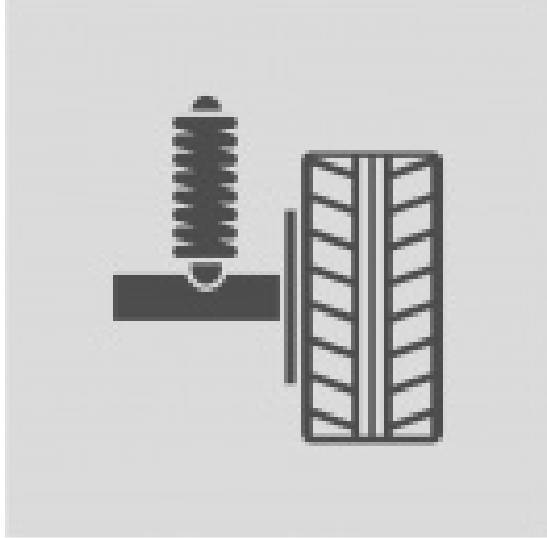 Theres a lot to consider when you aren't using factory sizing, such as height, fender/brake/suspension clearance and much more. Let us do the math, to guarantee perfect fitment for your car or truck.
The starting point for aftermarket alloy wheels, cast wheels use a simplified manufacturing process to bring you great looking wheels at an affordable cost. Suitable for factory replacment, winter wheels and regular street driving.
Hybrid forged wheels use a variation of manufacturing processes to create a wheel that is both stronger and lighter than their cast counterparts. The forging process is applied to the barrel of the wheel, making it suitable for motorsport use. With constant improvements to the manufacturing process, flow forge wheels are becoming more and more affordable each day.
Either CNC cut form a billet of forged aluminum, or press forged into shape. Full forge wheels feature both forged barrels and spokes, making them the strongest and potentially lightest out of the three. Contact us if you are considering building a custom set of wheels.
Don't see the brand you're looking for?
Due to the size of our selection we are still working on adding many of the brands we carry.
Contact us if you don't see your preferred brand listed.