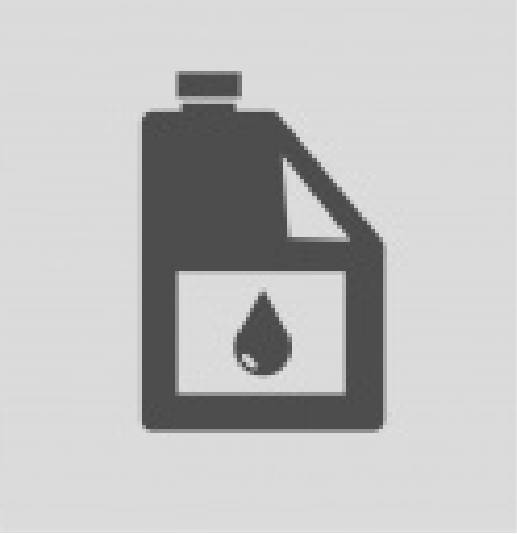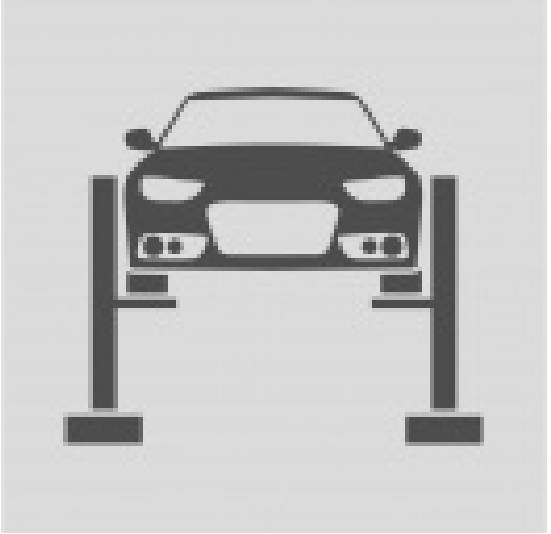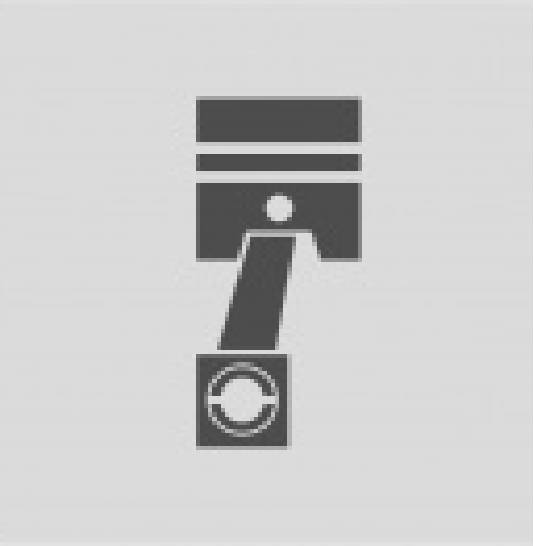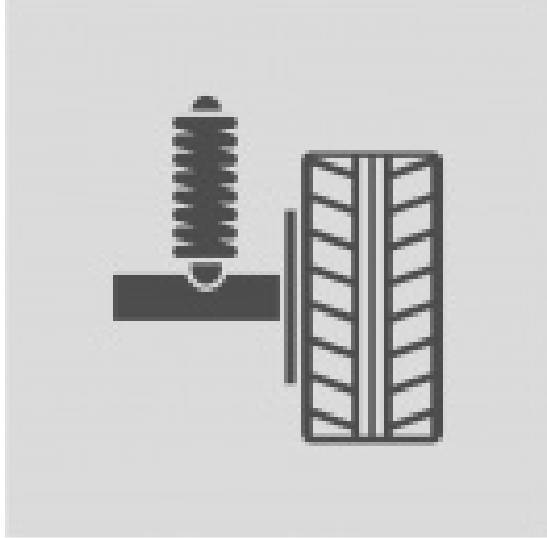 Suspension Configuration & Air Ride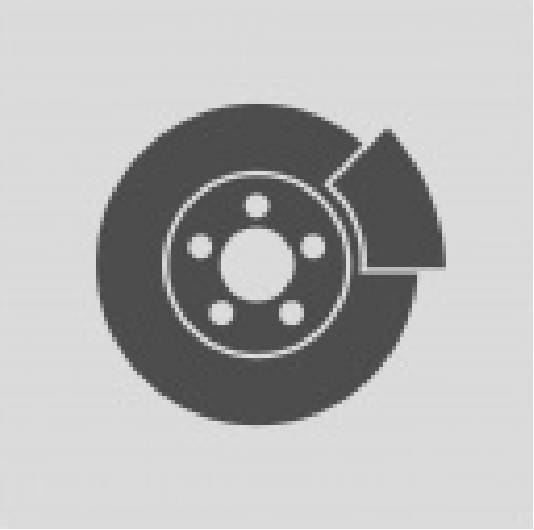 Brake Service, Replacement and Upgrade.
Pushing your car to the limit means you need fluids that can handle the extremes. Contact us to upgrade your motor, brake and driveline fluids.
Competition Motor Oil Package from $139.99
Suspension Setup & Configuration
With years of on track suspension tuning experience, we can optimize your suspension for maximum control. Need a corner balance? We do that too.
Corner Balance and Alignment from $249.99
Experience the difference
We pride ourselves on delivering the best customer service the industry has to offer, and match that with industry leading knowledge and expertise. Book your appointment today!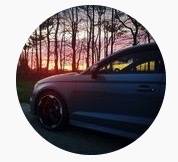 "I got a set of winter wheels and tires from Adrena Garage. They helped me pick out the perfect combo and saved me a lot of time and money. The look, fitment and the overall experience from inquiry to delivery was spectacular👌 10/10. I'll be going back to them regularly."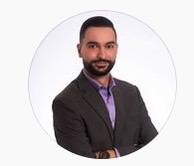 "Amazing work ethic, even better prices, and better quality still! Took care of me in a timely manner, from the appointment booking to the service itself. My #1 spot in Oakville and quite frankly, the rest of the GTA!"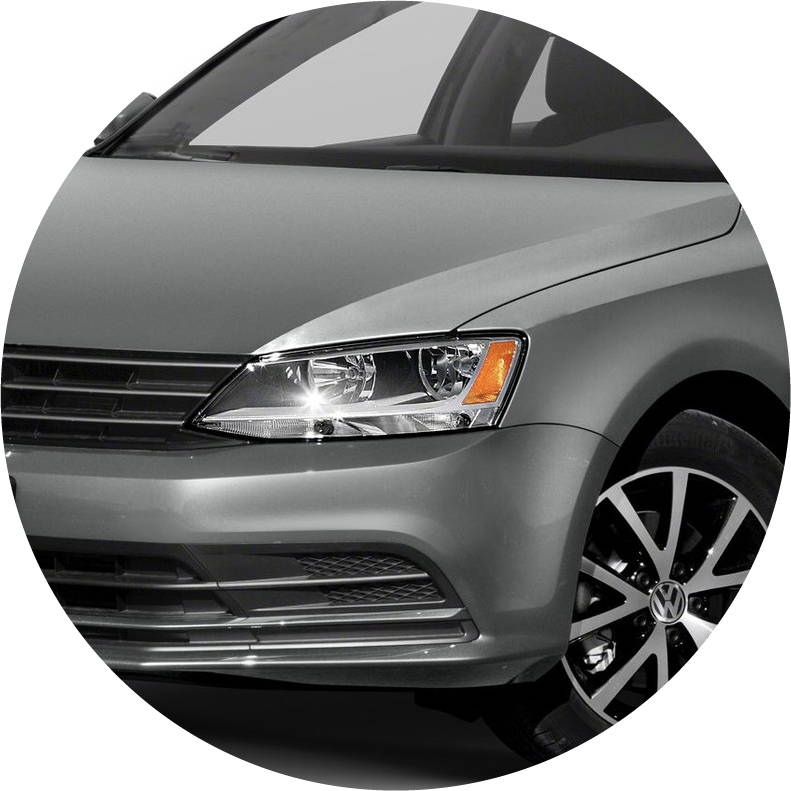 "Great experience and even better value! Best rates I've found in the GTA. Incredibly professional and knowledgeable staff were friendly and provided me with my best experience at a garage yet. They were very accommodating and scheduled me in to have my tires, brakes, and engine fluids serviced all in one quick and convenient appointment."