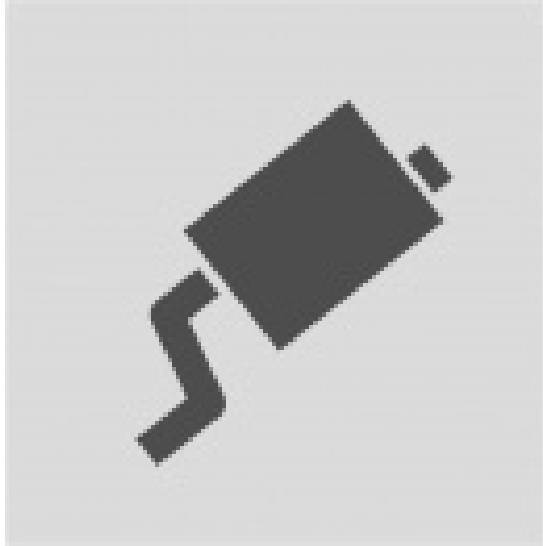 Located conveniently in Oakville, our garage is fully equipped to handle your performance mods and maintenance. Fully licensed, insured and backed by over 20 years of mechanical expertise.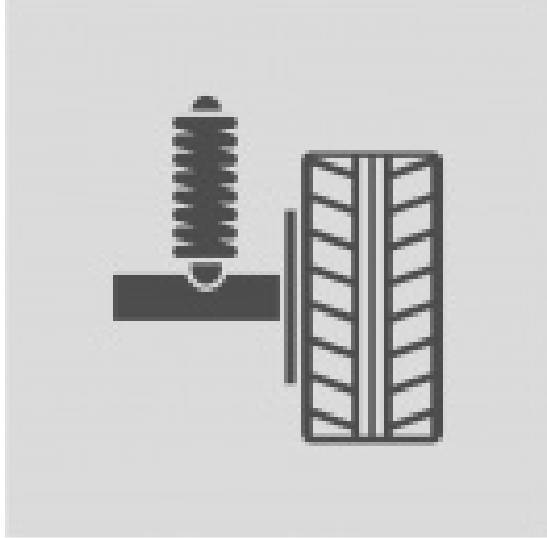 Theres a lot to consider when you aren't using factory sizing, such as height, fender/brake/suspension clearance and much more. Let us do the math, to guarantee perfect fitment for your car or truck.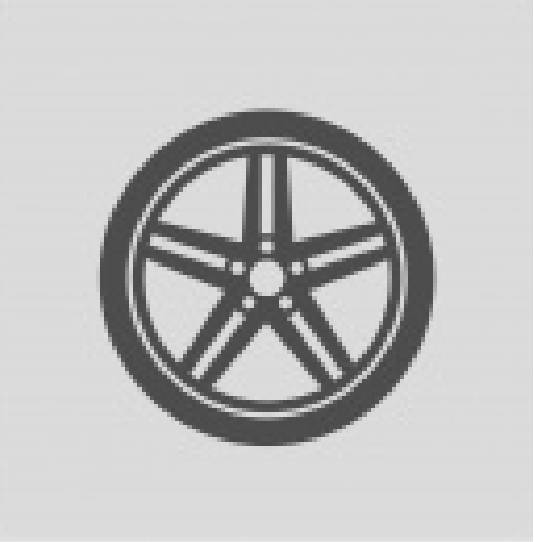 Purchase a wheel and tire package and save! Let us help you put together the perfect setup, with available TPMS for most vehicles, and any hardware you may need to get everything installed.
We carry the brands you love, from Titan 7™ Performance Wheels to Fuel ® Off-Road Wheels, we can get you setup for any occasion. Need fitment advice? Send us a message and we can make sure we have the best possible fit.
The right tire for the right price. We have the widest selection on tires to keep you planted all year round. Shop online for your performance, all terrain and other specialty tires all in one place, conveniently from your browser.
Looking for more power? More grip? We have performance modification solutions for almost any application. We provide expert advice and installation to help you shop with confidence.
Book your service or installation, or get information and advice directly through messenger. Rather call us? We are available Tuesday - Saturday 9AM - 6PM.
The best equipment around
We install your wheels and tires with precision and care, using Hunter® equipment to ensure a quality install every time. Road Force® balancing is performed on every set of tires for the best possible ride.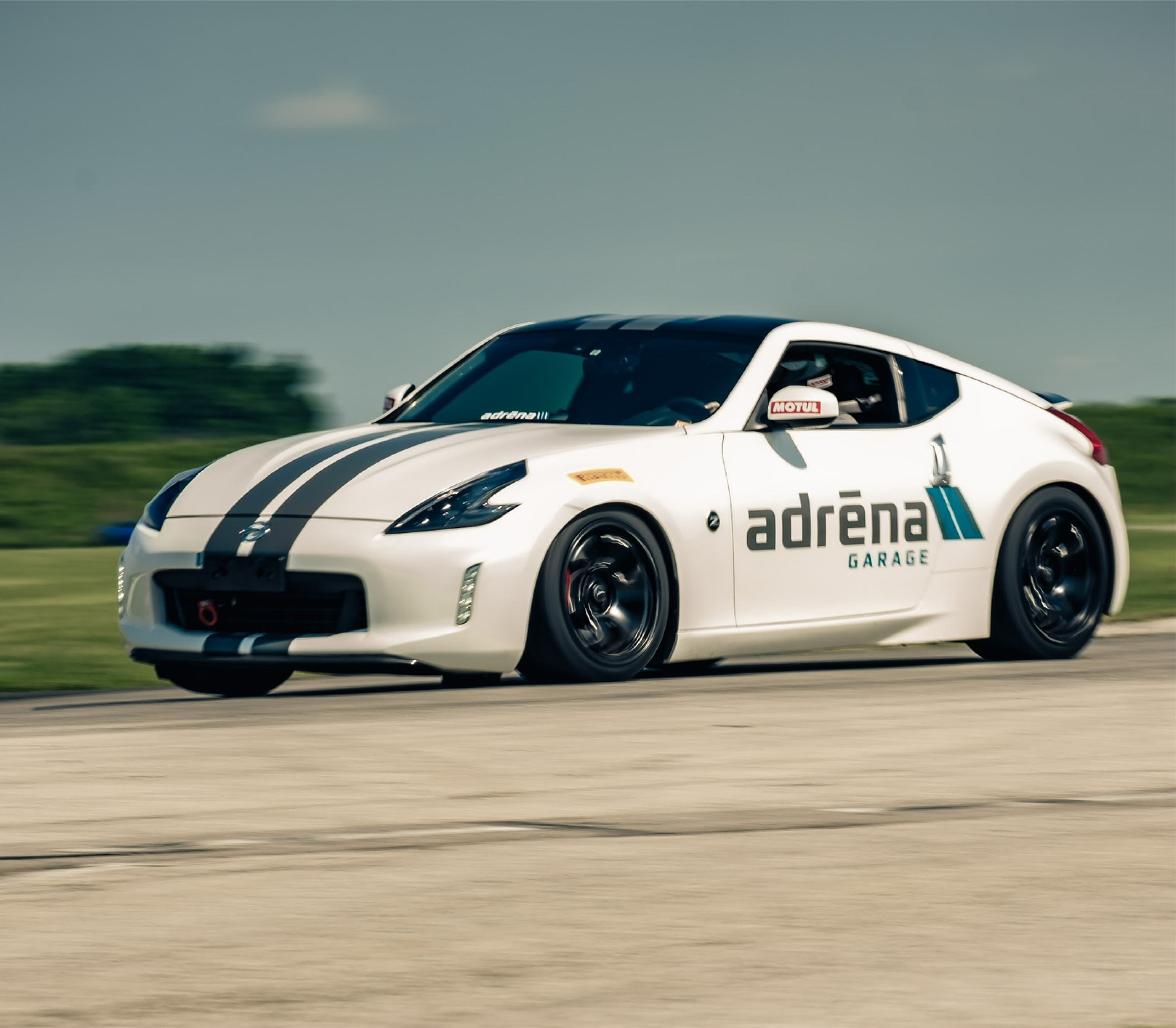 Daryl Goh
Owner/GM
2017 Nissan 370Z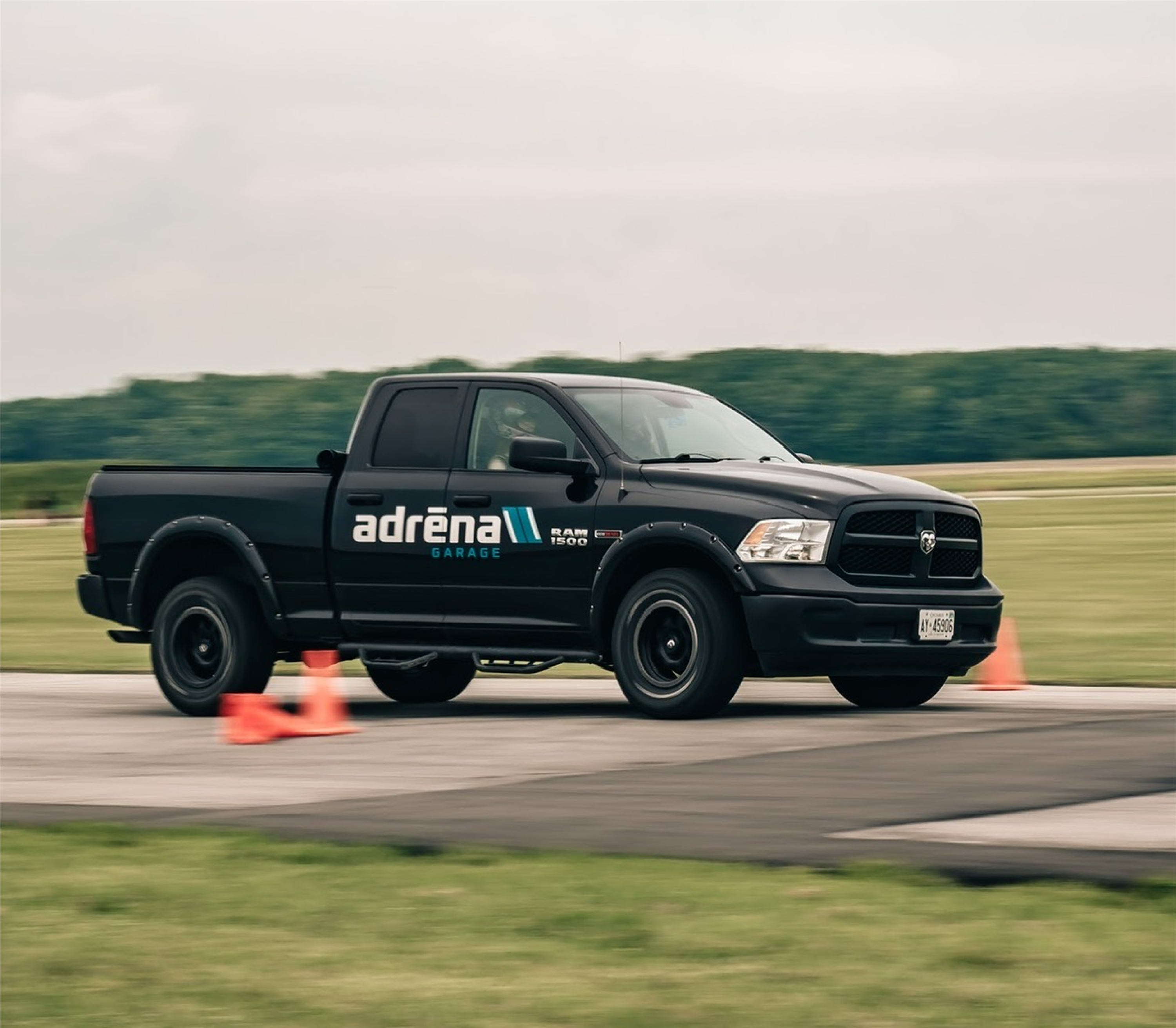 Alex Belardo
Owner/Lead Mechanic R.S.E.
2016 Dodge Ram EcoDiesel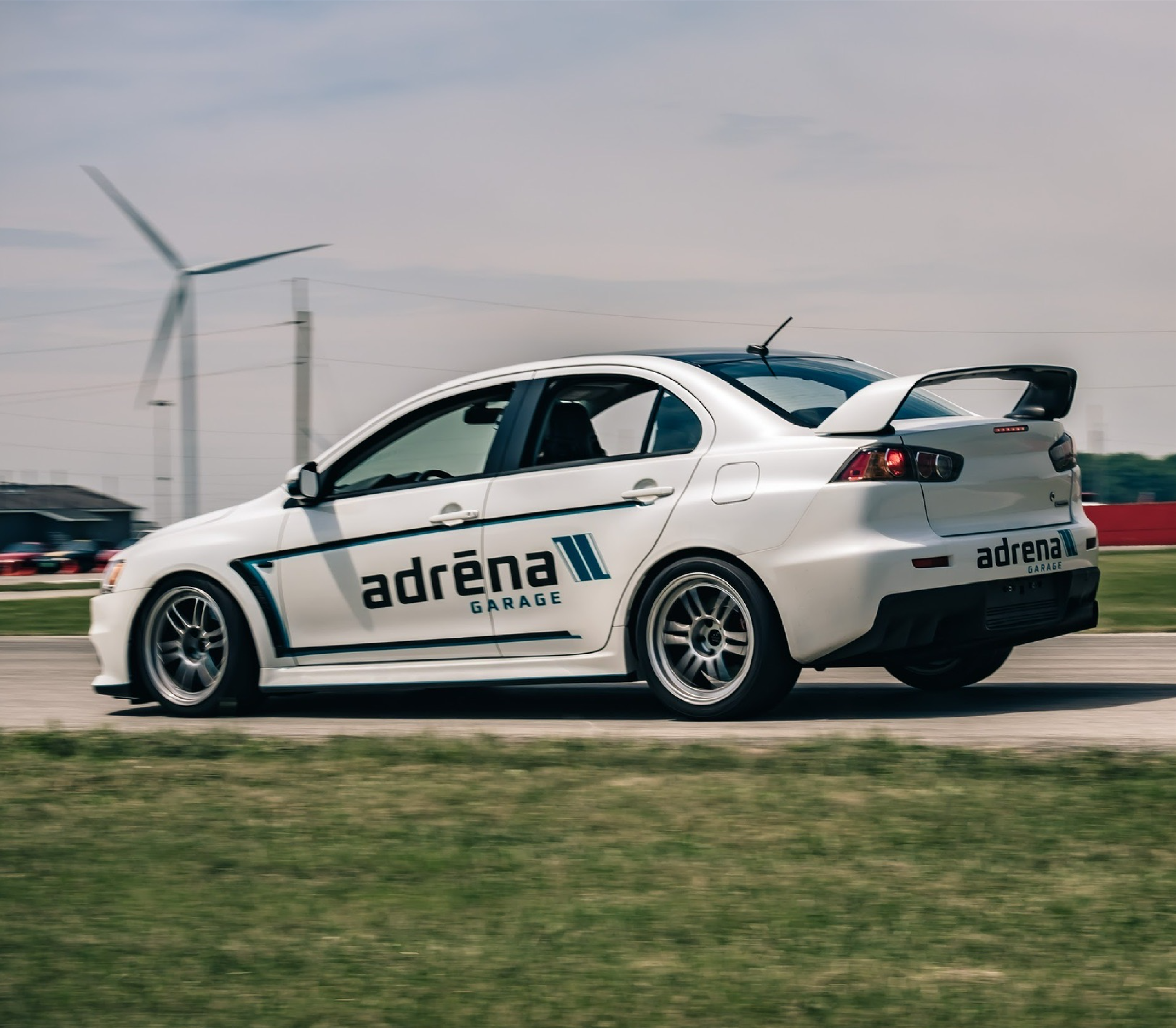 Mike Krbavac
Manager
2015 Mitsubishi Evo X Final  
Christian Krulicki
Apprentice
2016 Nissan 370Z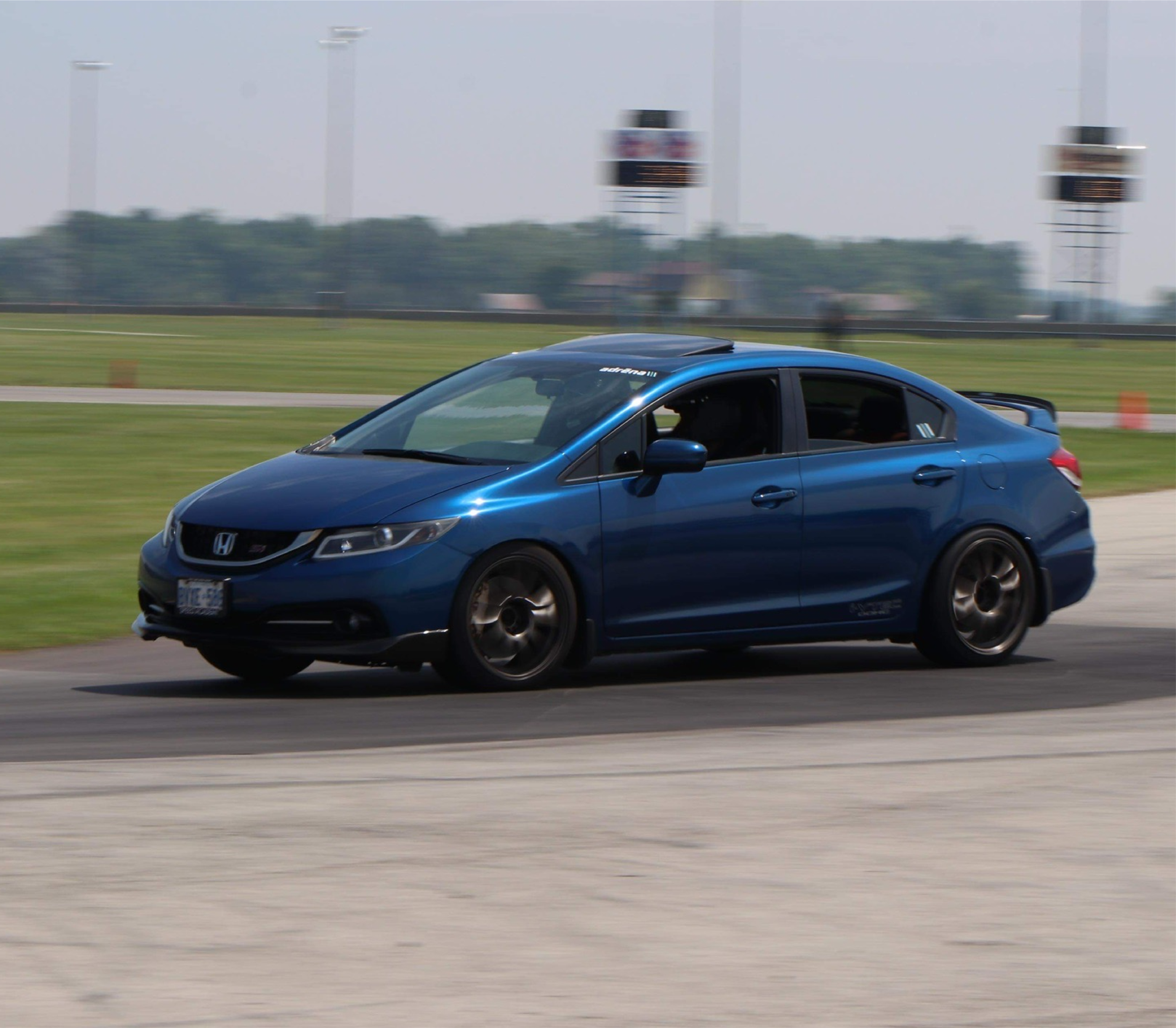 Gerald Nembhard
Technician
2015 Honda Civic Si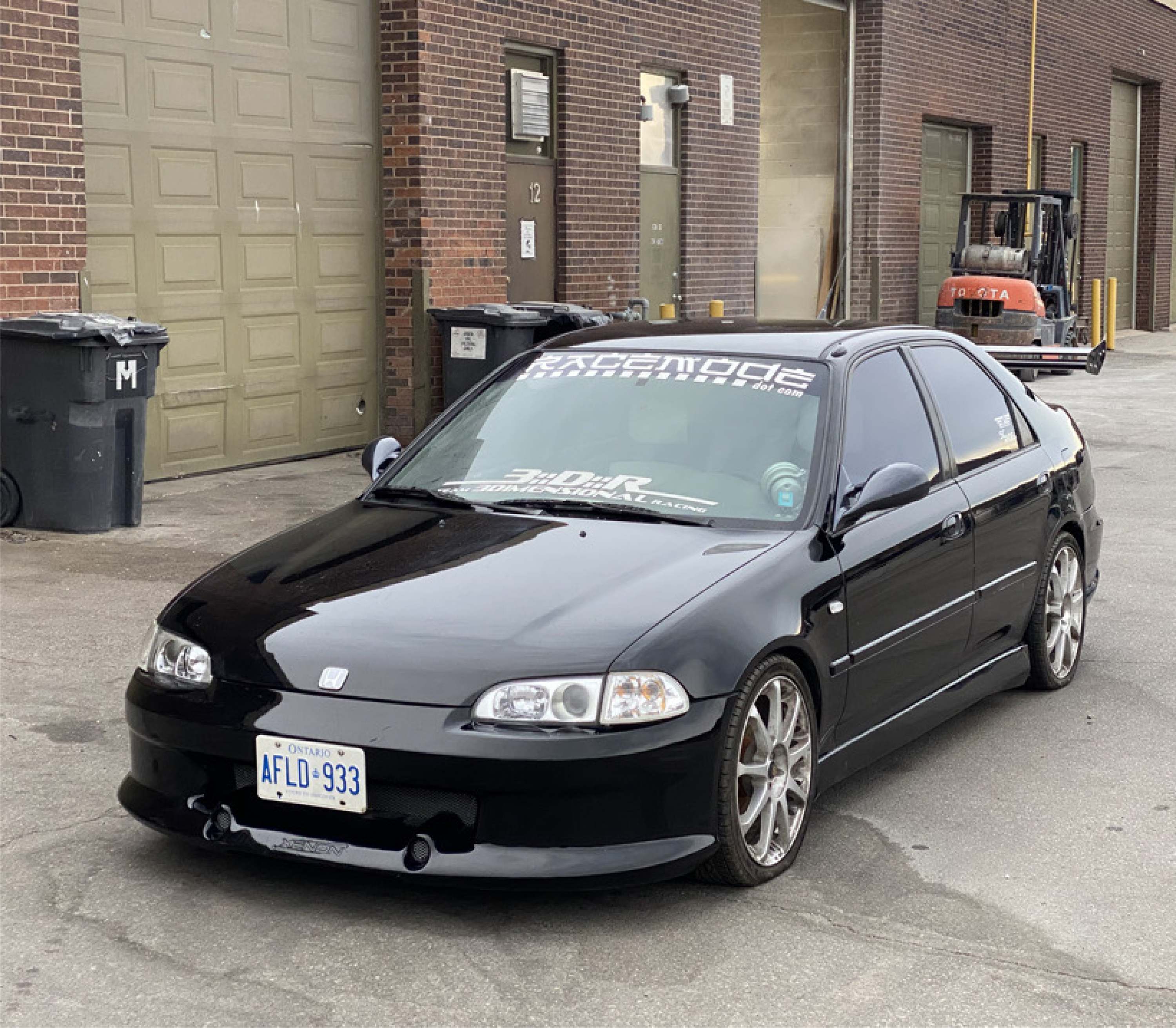 Adrena Project 01
EG Civic Sedan
B16 Swap